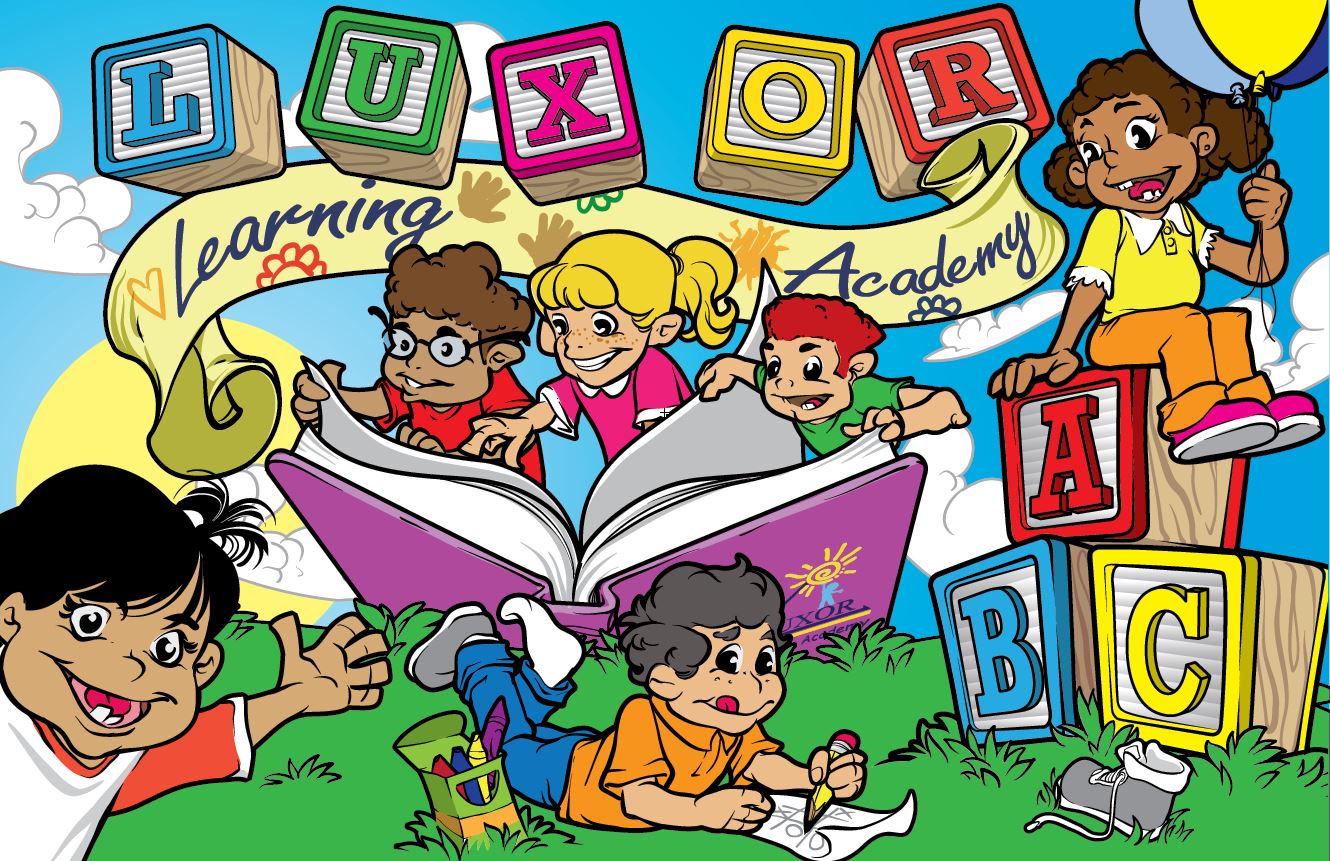 Hey kids, here is the latest in daycare window graphics brought to you by the letters, F, U, and N! This'll be 9 'x 6' after its installed onto the Luxor Learning Academy facade. Working with Luxor Learning Academy on the process of creating custom daycare window graphics was just about as ideal as it can get and I hope we can work together again…after all the did put me on their dream-team for the next project!
On a side note, perforated window graphics are a great way to cut down on the heat, even in direct  sunlight. So they are literally cooler for have awesome window graphics from itdraws.com / www.oddhour.net.
I'm shooting for every job to go along as smoothly as this one did! Ill post up the installed pic later. Click here for more custom daycare window art.