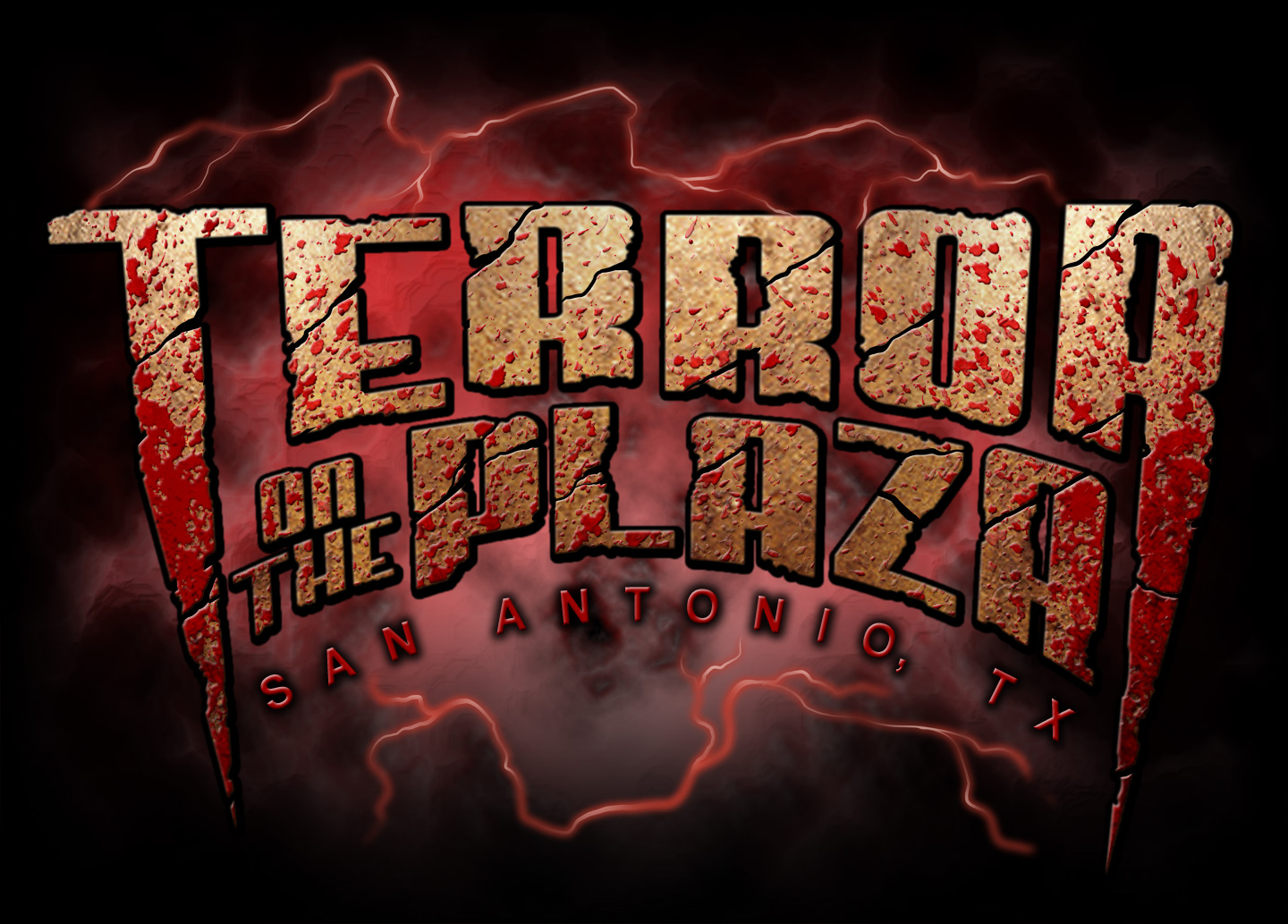 Get ready for the scare of your life! CarnEvil the ride is coming October 2013 to  San Antonio's premiere haunted venue, Terror On The Plaza in downtown San Antonio!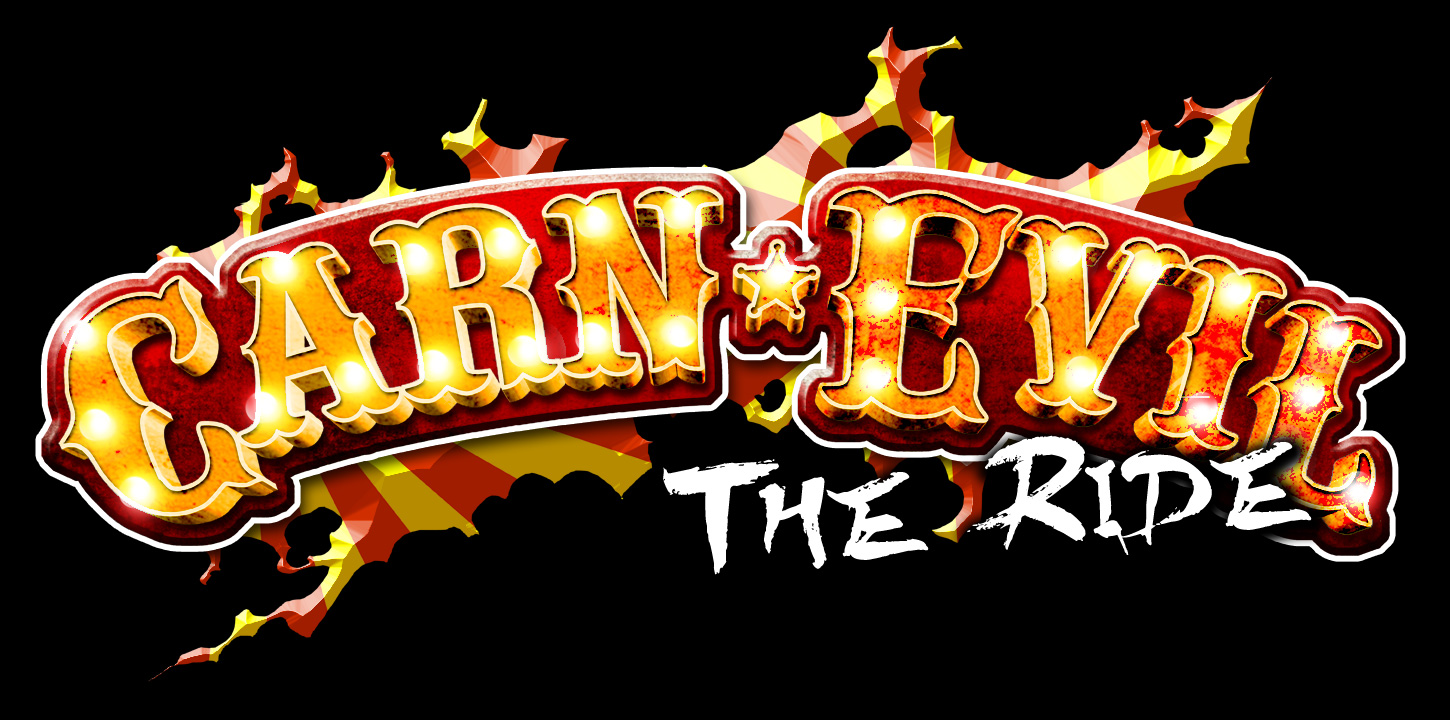 I held off on sharing these two logo designs I created with Alex Amaro until I saw the announcement on the Terror on the Plaza Facebook page.
While the CarnEvil logo was an easy first try and approval, here are a couple of versions of the Terror on the plaza that, while they went over well, weren't chosen but I thought we're share worthy. What do you think?
I liked the blood but with the guidelines of the plaza district downtown it was decided that we needed something a little more appropriate. So in the spirit of hits and misses I made the several more below before getting a final approval.