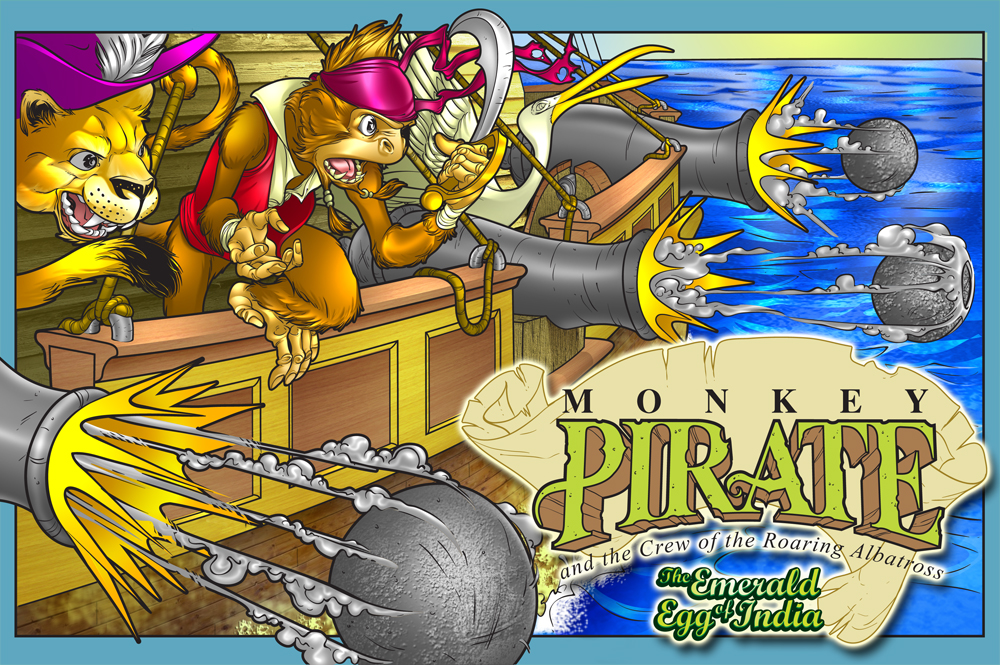 I guess the going rate for flats is $15. I'll have to test out just how more productive I can be if I hire someone to get some flats done for me.
What are flats? Flats are essentially the first step in coloring a comic book page. Flats are the layed-out solid colors for line art (typically comic art). Flats make it easier for a colorist to make individual selections, change a set of colors, and complete a project at a faster pace.
Roll over the panel line art below to see what simple flats will look like.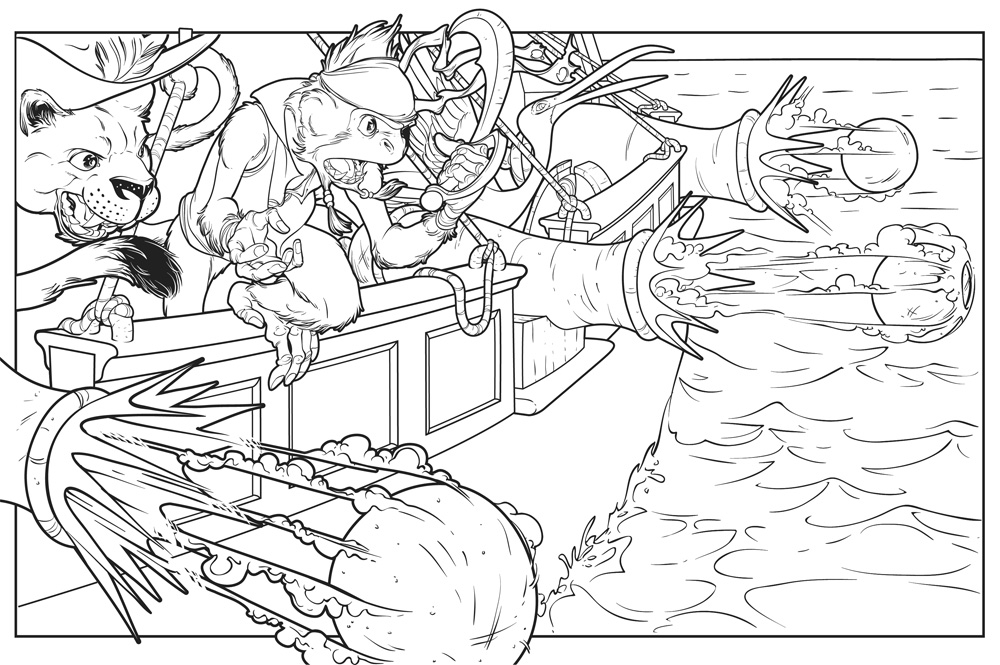 Happy Colorings!