FEATURE POST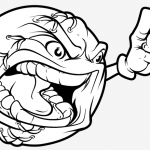 Softball T-Shirt Designs
The fun doesn't stop there! In between all the car wraps and web work, I have the occasional opportunity to whip out some softball t-shirt artwork. Always fun.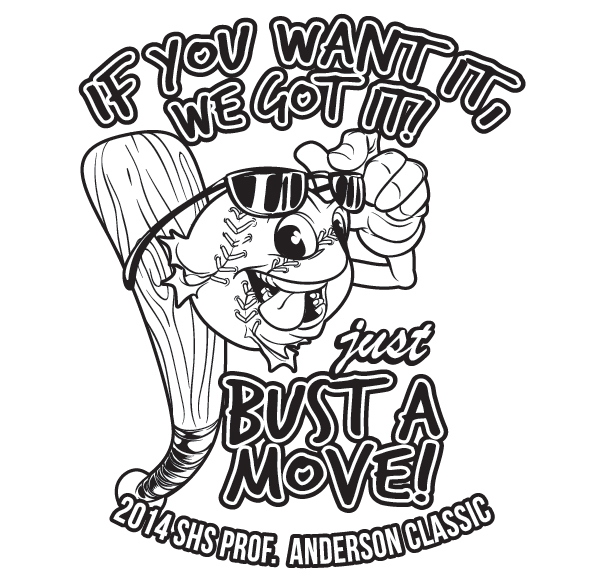 Looking for more than the standard clip art for your softball team's t-shirt artwork? www.itdraws.com!
As an artist, creating original designs is a great way to keep your insides stirring. So when Lisa Wheless, a screen printer in Mansfield Louisiana, asked for a 5-color design of a softball wearing shades being hit with a bat, I gave her this design.
We did a little shuffling on colors when the customer asked for a switch up for male and female shirts, but in the end it was not no problem to deliver a design that lent itself to some color switching!
The colors ended up looking pretty sharp on the black shirts, and according to Lisa, folks are very happy and her phone is a'ringing. And that folks, is what it is all about!
So if you are in the 71052 area, and you are looking for a great artwork and great t-shirt prints, give Lisa a shout at 318-872-5301. And of course if you need anything from itdraws.com, just email!
If you like what you see leave a comment and like my facebook page!
-Cheers!